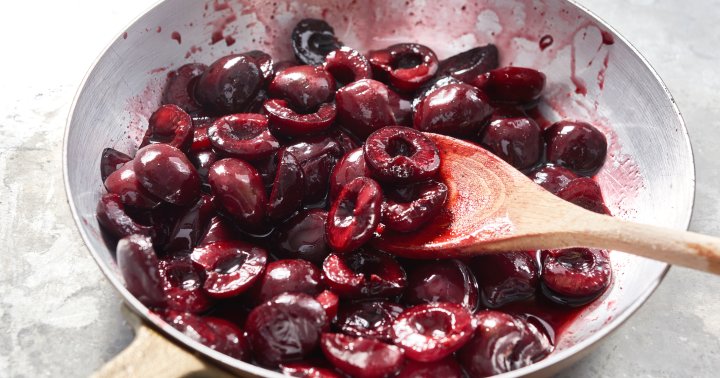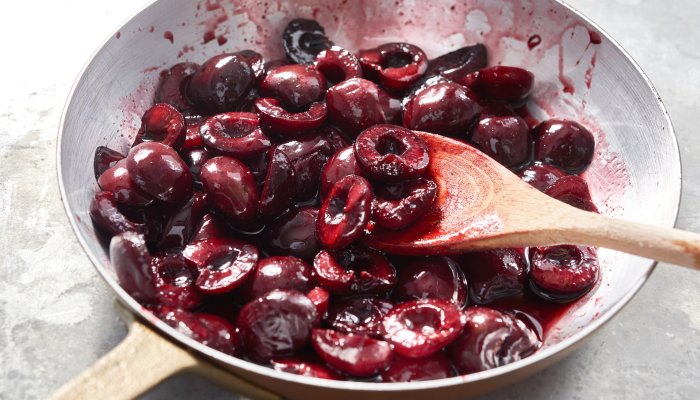 1.Combine berries with a bit entire wheat flour, lemon zest, and lemon juice for thickening
2.Combine whole-grain oatmeal, chopped nuts, baking spices, avocado oil, and a pinch of brown sugar and salt
3.Prime the berry combination with the oatmeal combination. 
4. Bake for about 30-35 minutes at 350 levels.
Simply consider, "peeling the fruit, and including sugar, strong fat, and refined grains, all contribute rather more to decreasing a fruit dish's dietary worth than cooking does," Moon says. Preserving moderation in thoughts whereas having fun with these desserts is vital.